Lean On Us To Help You Utilize The Power Of CMS
At WebMantra Technologies, our goal is to make your cloud deployment with Cloud Managed Services (CMS) a successful one. In order to achieve this, we help you to navigate the CMS's suite of powerful cloud infrastructure services and simultaneously, help with your cloud strategy for getting the most out of your investment. This is revealed through our proven track record of successful cloud application development and infrastructure migrations.
As an Cloud Managed Services (CMS) cloud services provider, WebMantra Technologies enables businesses to realize the benefits of CMS cloud hosting through a complete range of managed services including outsourced CMS systems administration, CMS based network and storage solutions.
KEY BENEFITS
Cloud Managed Services and Support
Enhanced Web Services
Deployment & configuration of applications
Application Performance Monitoring
Resolution of AWS related Incidents
Backup and Disaster Recovery
Monthly Reports, Quarterly Reviews
Resource Usage & Billing Optimization
Resolution of AWS related incidents

Powered by CMS
EC2, Auto Scaling, EMR, Route53
VPC, ELB, Direct Connect
S3, EBS, Glacier, Import/Export,
Storage Gateway, CloudFront
IAM, CloudWatch, CloudFormation
Elastic Beanstalk, Data Pipeline
CloudSearch, SWF, SNS, FPS, SES, SQS
CMS Products Services
AWS elastic compute cloud (EC2)
AWS elastic load balancing
AWS route 53 (DNS)
AWS simple storage service (S3)
AWS elastic block store (EBS
Business, Enterprise
Backup and disaster recovery
Extensive Managed Services
24/7 CMS Performance monitoring , maintenance and support
Managed OS updates & security patching
Firewall, VPN & DNS management
CMS Consulting Services
Amazon Managed Cloud Services
CMS Cost & Performance Optimization
Having tools to manage and optimize CMS implementations.
Organization of critical data
Tools to analyze your CMS spending
Cost optimization to reduce your cost.
Monthly Reports, Quarterly Reviews
Performance monitoring and support
CMS Resource Control
Up-to-date visibility into your deployment
Accurate monitoring of applications
Timely configuration check
Timely updations of applications.
Promise to give you accurate and appropriate result
Managed virus and Vulnerability scanning
FEATURES OF CMS PLATFROM
Our team with in-depth knowledge & expertise in exploiting CMS
Reliable
With CMS, you get an advantage of a scalable, more reliable and a global computing infrastructure.
Flexible
You receive a practical environment which lets you load all the software and services your application needs.
Cost Effective
Pay only for the compute power, storage, and other resources that your organization requires.
Easy To Use
CMS is allowing quick and secured hosting of the applications using the CMS Console or web service APIs
Scalable & High Performance
Your application can scale up or down according to the demand and you have access to calculate and store resources when you need them.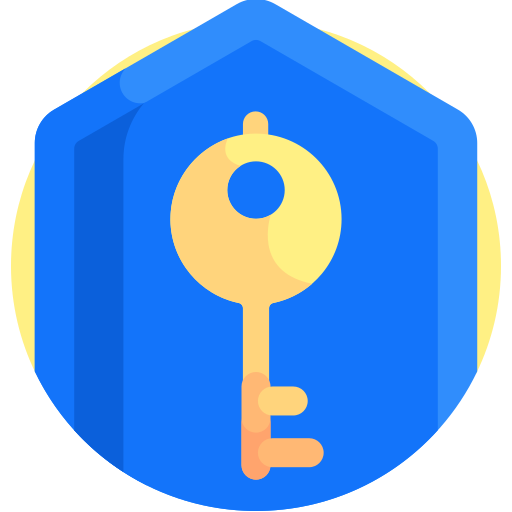 Secure
End-to-end approach in order to secure and harden the infrastructure along with some physical and operational measures.
What our Client's Say about us
"They're a bunch of really cool guys! Loved working with them. Would definitely recommend Web Mantra to other folks."

"People with good knowledge of what is best for the customer which helps in getting the best finish product .."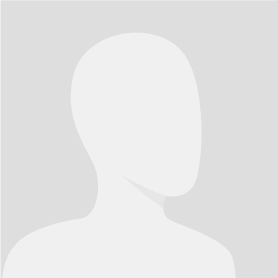 Naikavdhoot01
2 weeks ago
"So wonderful working with Team WebMantra! Very good, friendly , professional freelancer highly recommend, i will use them again for my next project for sure."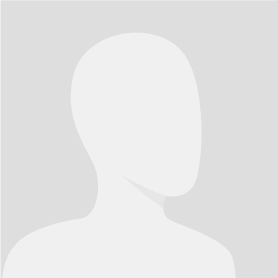 "It has been a very good experience working with WebMantra on this project.They went the extra mile to deliver the look, feel and functionality to meet and go beyond my expectations..."

"Very good communications. Thank you for keeping your word."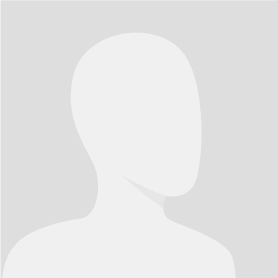 "They are proffessional and provide good work."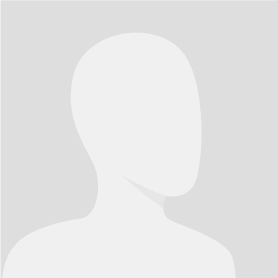 "Working experience with this team is great. I love the way they are working, communication is great, and finish the complex task on time. I appreciate the working experience and looking forward to hire them again!!!"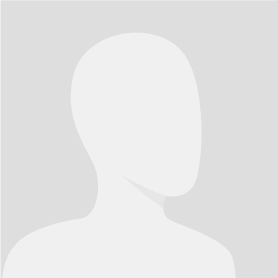 "Great communication though the entire project. Work completed within a satisfactory timescale. Would highly recommend."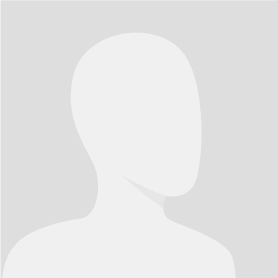 "Excellent Team with a great work ethic. Webmantra team is very knowledgeable on the work they accept and quiet impress me all the time. I would definitely hire them again."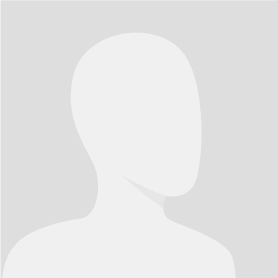 muraliconnects
9 months ago
"Really great, very professional and intuitive Work! Communication great, the longest response time within working hours was about 1 hour! Will absolutly hire again!"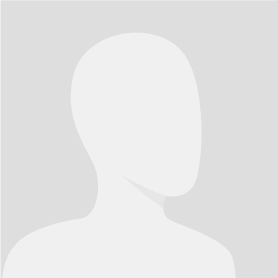 +91 8961311235
+1 (720) 271 3929

+91 8478885555

fx.websolution