We Specialize in Building Content Management Systems (CMS's)
A Content Management System (CMS) allows you to change most of the text, images, audio, & on your website without the need for a website developers assistance.
Because you can update your own website content, a CMS design is one the most affordable forms of website maintenance available.
Simple, everyday changes are now something you can do – anytime, and anywhere you have an internet connection! Best of all, you don't need to to know HTML or any code to use a CMS.
WHAT WE DO
You'll love the results we can get you
Custom theme development
Don't compromise on how your website looks by using someone else's theme. We hand-code each theme to the specifications of the website design, so you're getting your own, truly custom look.
Website maintenance
Are you running an HTML website without a CMS? You could be needlessly wasting your time and energy. With outdated navigation and unorganized information storage, HTML can be a hassle. But we can migrate your website onto a CMS of your choice, giving it a new look, a better feel, and additional features. Your clients will love you for it.
Turn your photoshop design into your CMS theme
Got a photoshop design that would make a great theme? Send it to us and we'll turn it into your theme. Just ask for a quote.
Website migration
Nobody likes to do website maintenance. It isn't glamorous or very rewarding. So it can be hard to find a good developer who will want to do maintenance for your site. We've got you covered. We'll maintain your CMS, making sure everything's running smoothly behind the scenes, so you can focus on wow-ing your clients.
CMS extension
he functionality of most CMS can be extended with plugin development. We'll take yours from "basic" to "highly-functional" by utilizing the best, most reliable Plug-ins. This will greatly increase your performance.Please add a point here about CMS Extension and Plug-in development where we can extend the default functionality of the CMS.
Why CMS development more preferable than other website development services?
As it's comes with lots of handy features; which takes your website to the next level and shoulder match with latest technology and updates. Some of them would be…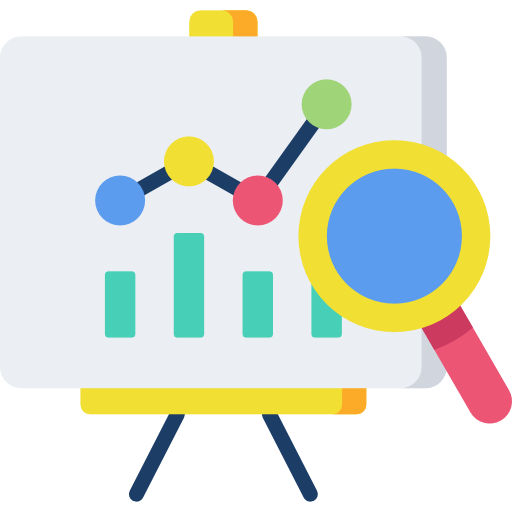 SEO Friendly Website:
Search engine friendly website which performs well for both- users and search engines
Social Media Integrations:
Make your website social friendly which enables you take full leverage of leading social platform. Facebook, twitter and lot more
Multiple languages:
(Internationalization and Localization) If your business has world-wide presence and you need to provide customize experience as per the location and languages spoken in that particular continent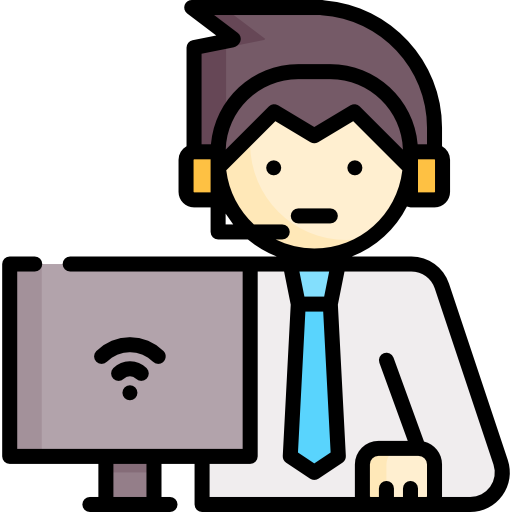 Customization:
Customization is what real gem comes with CMS developed websites. No matter what requirement you have to be in place or on-coming updates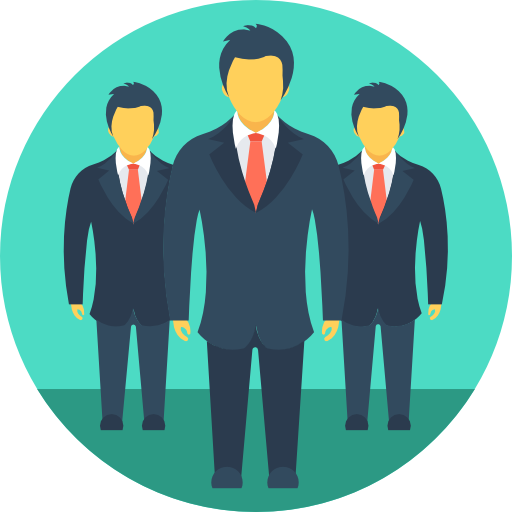 Our team:
Our team at netBlade helps you to operate freely and efficiently with powerful CMS technology. Please contact us to know more about our open source customization services.
What our Client's Say about us
"They're a bunch of really cool guys! Loved working with them. Would definitely recommend Web Mantra to other folks."

"People with good knowledge of what is best for the customer which helps in getting the best finish product .."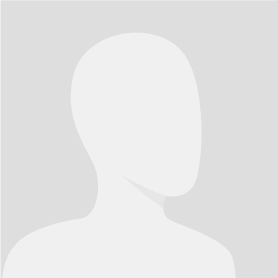 Naikavdhoot01
2 weeks ago
"So wonderful working with Team WebMantra! Very good, friendly , professional freelancer highly recommend, i will use them again for my next project for sure."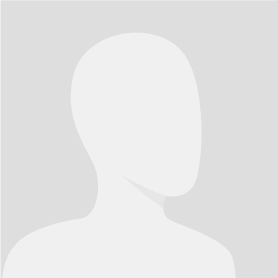 "It has been a very good experience working with WebMantra on this project.They went the extra mile to deliver the look, feel and functionality to meet and go beyond my expectations..."

"Very good communications. Thank you for keeping your word."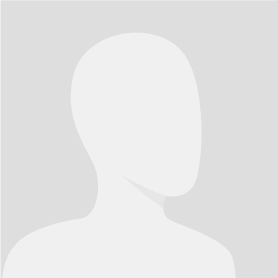 "They are proffessional and provide good work."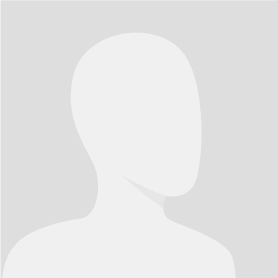 "Working experience with this team is great. I love the way they are working, communication is great, and finish the complex task on time. I appreciate the working experience and looking forward to hire them again!!!"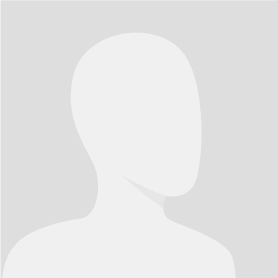 "Great communication though the entire project. Work completed within a satisfactory timescale. Would highly recommend."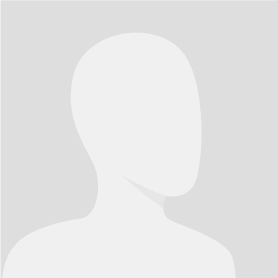 "Excellent Team with a great work ethic. Webmantra team is very knowledgeable on the work they accept and quiet impress me all the time. I would definitely hire them again."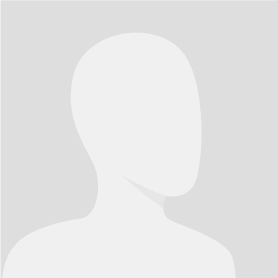 muraliconnects
9 months ago
"Really great, very professional and intuitive Work! Communication great, the longest response time within working hours was about 1 hour! Will absolutly hire again!"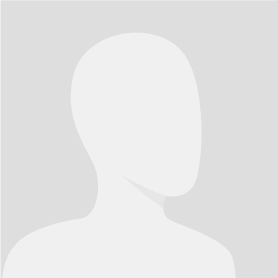 +91 8961311235
+1 (585) 432-5002

+91 8478885555

fx.websolution