Kickstart your full-stack development efforts
Full-stack development services are trending at a great pace. After all, every business requires professionals with extensive know-how about everything from back-end, database to front-end.Thus, the firms are keen on hiring full-stack developers well-versed with server & front-end development knowledge & skills and also specialize in just everything; starting from the concept and ideation stage to finished product.
We have become an expert in the whole lot that goes into developing front-end and back-end, working on both sides to accelerate the development cycles. Our full-stack developers have a wide experience switching roles between frontend and backend development delivering end-to-end solution to our customers.
KEY BENEFITS
Embrace the Power of Full Stack Development
REACT JS
Our full stack web developers leaned on the user-friendliness of React js development to engineer a parts planning web portal for a global automobile conglomerate.
Mongo DB
If you want your business to be more agile and increase its scalability, you must go for MongoDB development, the leading No SQL database

Express Js
For building any type of single page or multiple hybrid web applications, Express development is one of the best options to choose from. Express is a flexible node.js web app framework that offers a huge set of features.
Angular JS
Leveraging the flexibility in designing creating dynamic web experiences using Angular js development, we developed a web application that enabled last mail delivery tracking through a web interface.
Node JS
Built on Chrome's JavaScript runtime, Node.js is one of the best platforms built to develop scalable network applications, quicker than ever. It is an open source cross-browser environment made to grab the attention of developers.
Backbone.js
Backbone.js gives structure to web applications by providing models with key-value binding and custom events, collections with a rich API of enumerable functions, views with declarative event handling.
Fuel Your Applications with The Power of Full Stack
Why hire Full Stack developer from WebMantra?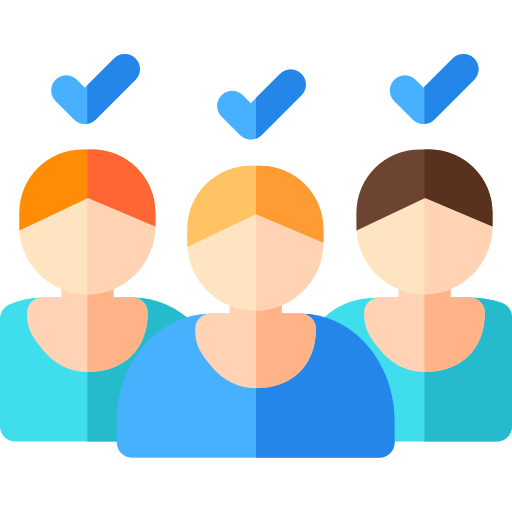 Over 1000 Satisfied customers
WebMantra have delivered more than 2500+ Projects to over 1000 satisfied customers.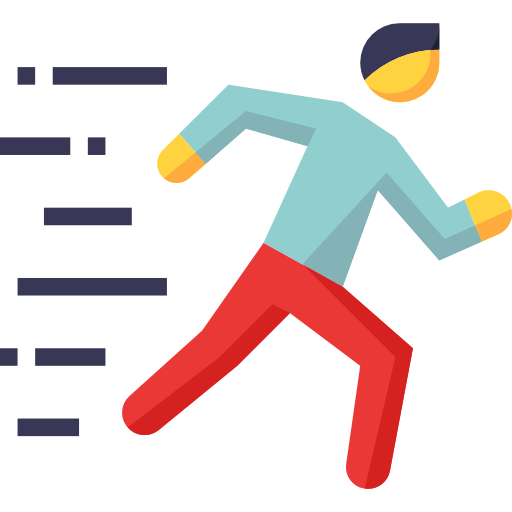 Get a Risk-Free Trial
Not sure about certain facts? Try us! We offer a risk-free trial up to 80 man hours before you hire Full Stack developer.
Reduced Time-To-Market (TTM)
Our expert developers combined with our development process ensure that your project is up and running as soon as possible.
NDA/IP Protection
WebMantra maintains a thorough NDA with our clients with provisions for IP Protections when applicable.
Standard Quality Assurance
We maintain a commitment to our clients that we will endeavour to deliver a product of the highest quality.
Pricing based on your requirements
Short-term Project or an extensive Long-term Business Relationship in mind? We've got all your needs covered at attractive rates.
What our Client's Say about us
"They're a bunch of really cool guys! Loved working with them. Would definitely recommend Web Mantra to other folks."

"People with good knowledge of what is best for the customer which helps in getting the best finish product .."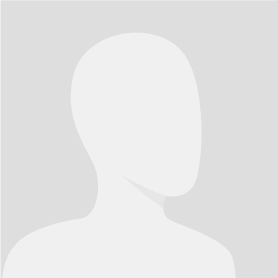 Naikavdhoot01
2 weeks ago
"So wonderful working with Team WebMantra! Very good, friendly , professional freelancer highly recommend, i will use them again for my next project for sure."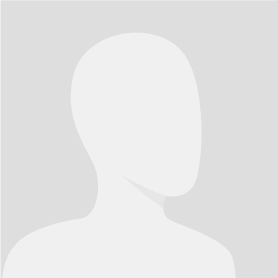 "It has been a very good experience working with WebMantra on this project.They went the extra mile to deliver the look, feel and functionality to meet and go beyond my expectations..."

"Very good communications. Thank you for keeping your word."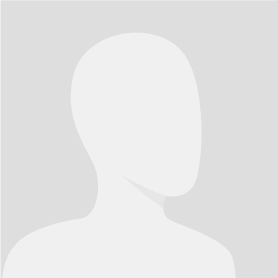 "They are proffessional and provide good work."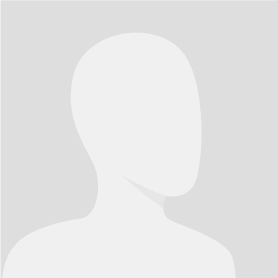 "Working experience with this team is great. I love the way they are working, communication is great, and finish the complex task on time. I appreciate the working experience and looking forward to hire them again!!!"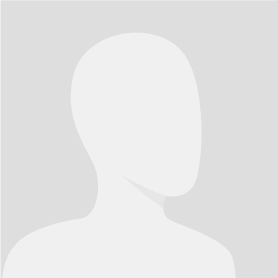 "Great communication though the entire project. Work completed within a satisfactory timescale. Would highly recommend."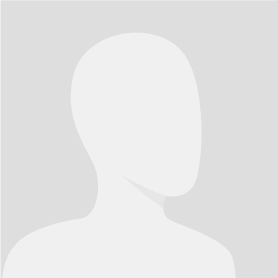 "Excellent Team with a great work ethic. Webmantra team is very knowledgeable on the work they accept and quiet impress me all the time. I would definitely hire them again."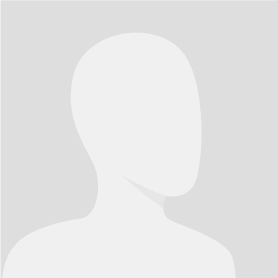 muraliconnects
9 months ago
"Really great, very professional and intuitive Work! Communication great, the longest response time within working hours was about 1 hour! Will absolutly hire again!"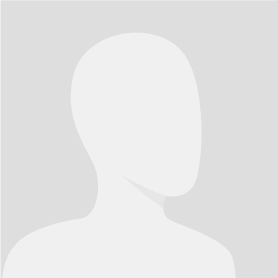 +91 8961311235
+1 (585) 432-5002

+91 8478885555

fx.websolution