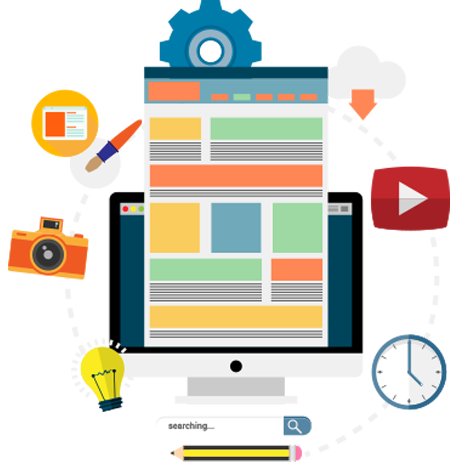 Stand out the clutter and be considered the defining voice
The purpose of a website is not just giving a business an online presence, but also making that presence work.
At Webmantra, we design websites with this intent, which is evident in our client's success.
Our growth oriented web designing approach leverages latest trends & technologies to architect user interfaces that are creative, intuitive, and keep clients ever-ready to address their web-users' needs & expectations.
HERE'S WHY
You'll love the results we can get you
Result Oriented Approach
Our tried-and-true process maximises the productivity and profitability of your project to meet your end-goals.
Responsive Website Design
Our designs look good even on mobile and tabs. It adapts to different devices to give a native feeling.
Long Term Commitments
We make a long term commitment to our clients and we honour it with continuous support and modifications.
SEO Optimized Design
All our sites are search engine optimized. We make webistes that google can rank easily and in quickest time.
Custom Design
No automatization, no templates created by others, just man and creation. Unique design and hand-made web pages.
Dedicated Accounts Manager
Your ecommerce website will be responsive across desktop, tablet and mobile devices Not only will you have the ability to be seen by anyone using technology, but you'll quickly grow more profitable as well.
From Prototypes to Product launch
After nearly 8 years of design expertise, we as UI/UX design agency have refined a results-driven design methodology to constantly improve the experience of your customers. Our UX research team utilizes the UX stages below to tailor a bespoke engagement for each of our clients.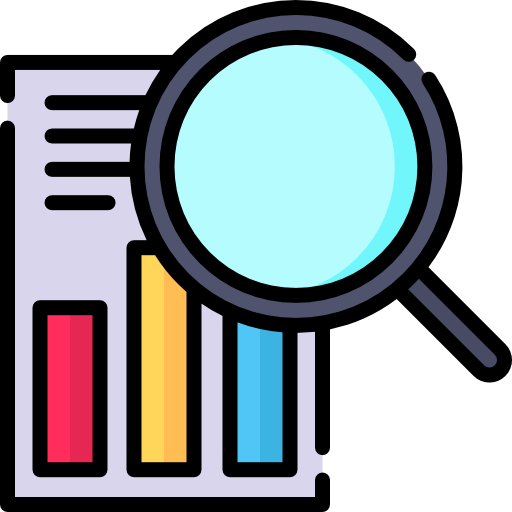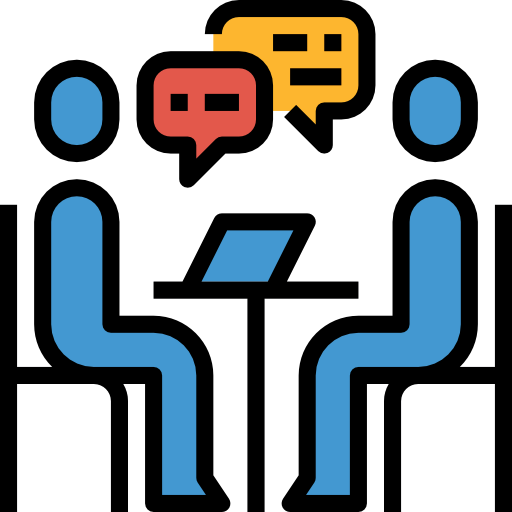 What our Client's Say about us
"They're a bunch of really cool guys! Loved working with them. Would definitely recommend Web Mantra to other folks."

"People with good knowledge of what is best for the customer which helps in getting the best finish product .."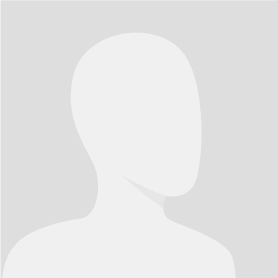 Naikavdhoot01
2 weeks ago
"So wonderful working with Team WebMantra! Very good, friendly , professional freelancer highly recommend, i will use them again for my next project for sure."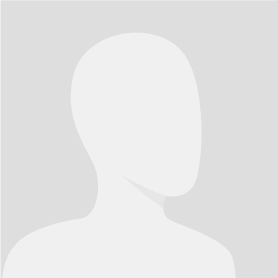 "It has been a very good experience working with WebMantra on this project.They went the extra mile to deliver the look, feel and functionality to meet and go beyond my expectations..."

"Very good communications. Thank you for keeping your word."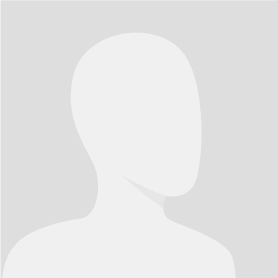 "They are proffessional and provide good work."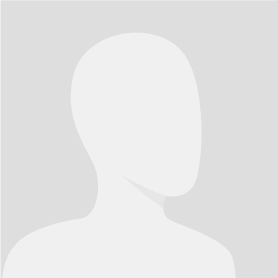 "Working experience with this team is great. I love the way they are working, communication is great, and finish the complex task on time. I appreciate the working experience and looking forward to hire them again!!!"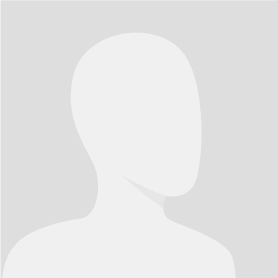 "Great communication though the entire project. Work completed within a satisfactory timescale. Would highly recommend."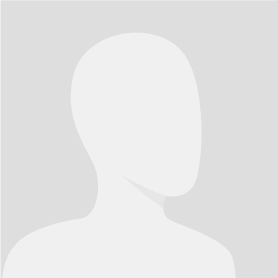 "Excellent Team with a great work ethic. Webmantra team is very knowledgeable on the work they accept and quiet impress me all the time. I would definitely hire them again."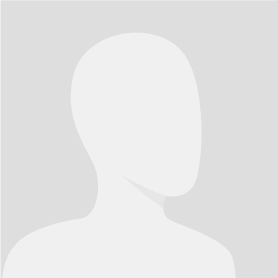 muraliconnects
9 months ago
"Really great, very professional and intuitive Work! Communication great, the longest response time within working hours was about 1 hour! Will absolutly hire again!"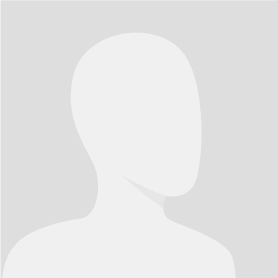 +91 8961311235
+1 (585) 432-5002

+91 8478885555

fx.websolution