School Management System
Modern Web Application
WMSMS is a Modern and Complete School Automation Software that suites to almost every school or educational institution from student admission to student leaving, from fees collection to exam results. It includes 25+ modules with 8 inbuilt users (Super Admin, Admin, Accountant, Teacher, Receptionist, Librarian, Parent and Student) panel.
State of the Student Admission Form
Most Powerful Fees Collection Module
Most Flexible Examination Module
Complete HR Module with Payroll
Student and Teacher Timeline
and many more.....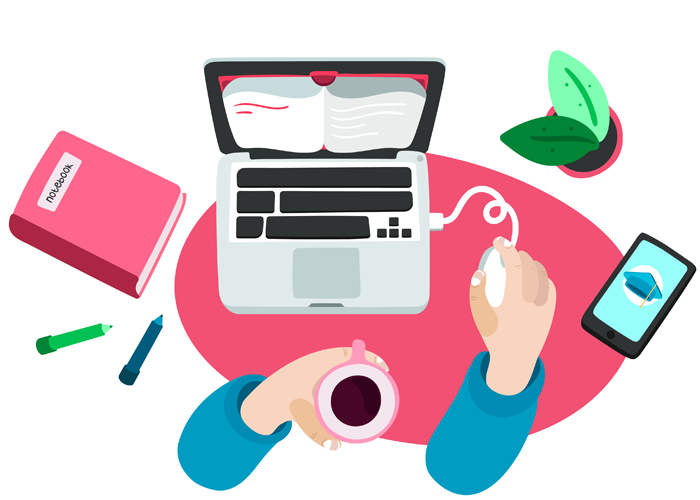 Complete Project Management Tool
for Freelancers and Teams
WMProjects is a simple and convenient web based project management and time tracking tool for managing projects, invoicing, tasks tracking and monitoring your work.
Estimate & Invoicing System
Ticketing System
Expenses Management
Client and Invoice Management
Chat between Employees
and many more.....

+91 8961311235
+1 (720) 271 3929

+91 8478885555

fx.websolution